Said farewell to my A3 Bird..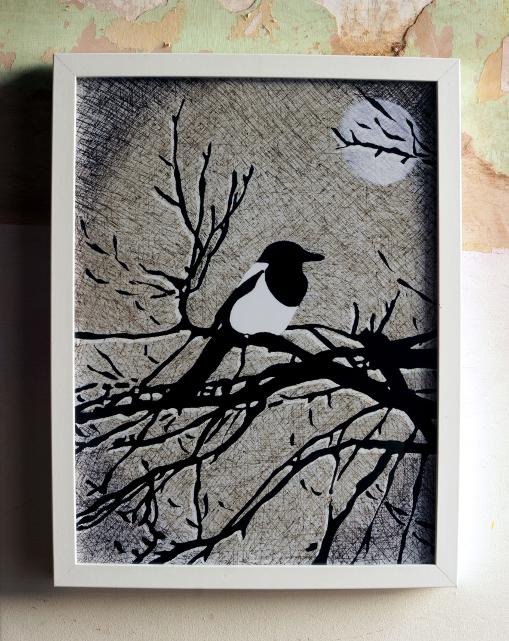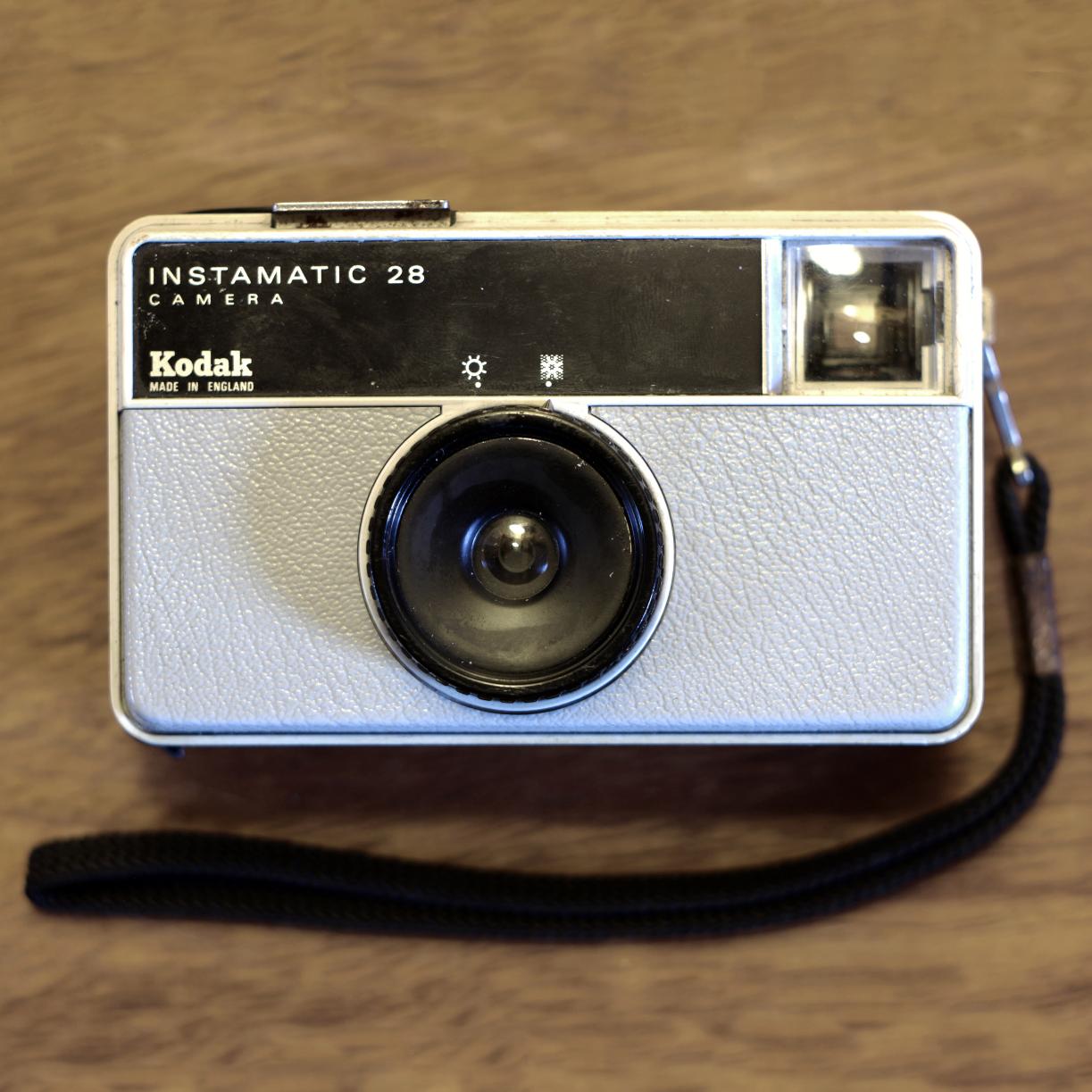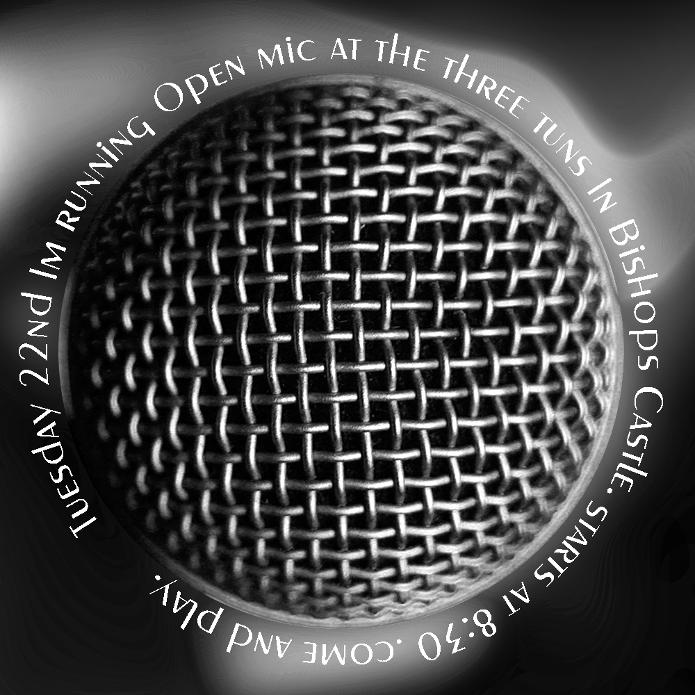 Bishops Castle open mic is strong and unique. I recently filled in to host the night which happens fortnightly at the Three Tuns Pub.

Its usually run by my good friend and musical companion Jonny Keeley He has a great set up and it was easy to navigate setting up his sound system for the night. As i haven't done this often before I was feeling apprehensive before the gig but as soon as I saw the room start to fill with guitar wielding folk I began to relax into a nice glass of stout and a good chat with my mate Kate.

As the night played out and a really wide variety of talented individuals came to share their music I started to realize that the evening was Gold.
What a treat to be part of it!

Jonny has been running this Institution for years and i am constantly amazed by the raw talent of this tiny little town in the hills. Big up BC open mic. Come and play.

I sketched my friend Simon from a great photo taken by Chef Wittington.
Simon was a great character, good friend and a true neighbor.
Travel well brother, you will always remain apart of this old town and the people in it.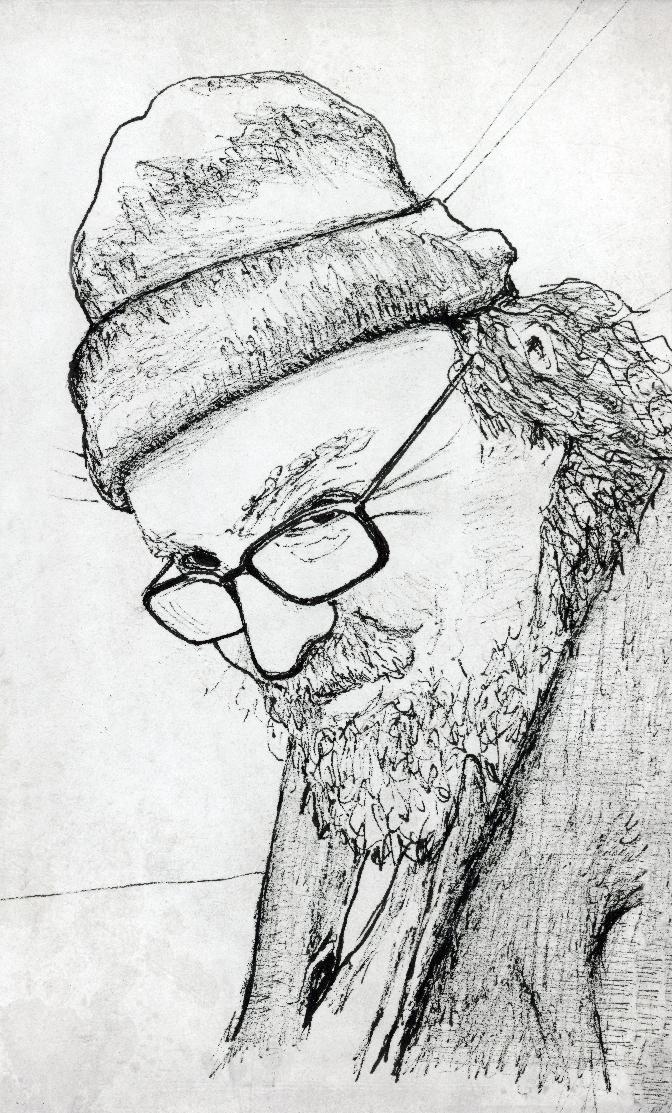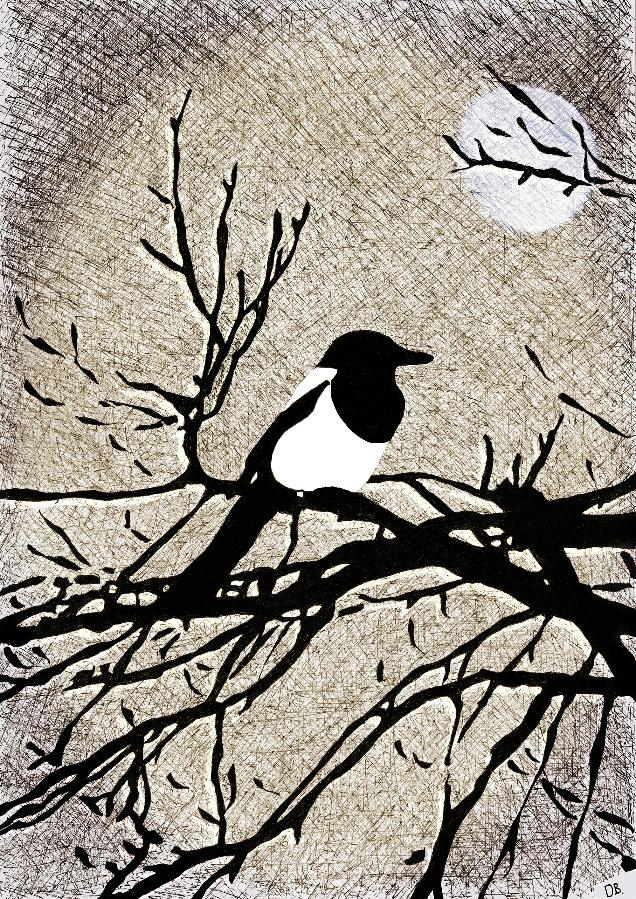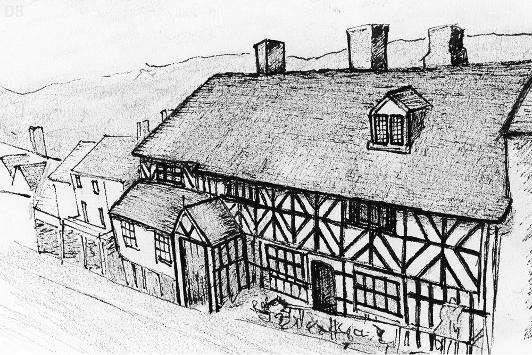 I Penny Crayoned Bruce Parry!

I saw Bruce in a drunken vision last Tuesday night after open mic and decided to draw him on a t-shirt for my friends fancy dress party. The theme for the party was Wild Things.
I somehow managed to dial him out of goog with a laundry marker. then Bam! a neighbour tells me she is going to see Bruce in a few days time promoting his new film Tawai, two days later he materialized... Complete coincidence lead me to the voice from the forest, It was a great film and worthy of watching more than once.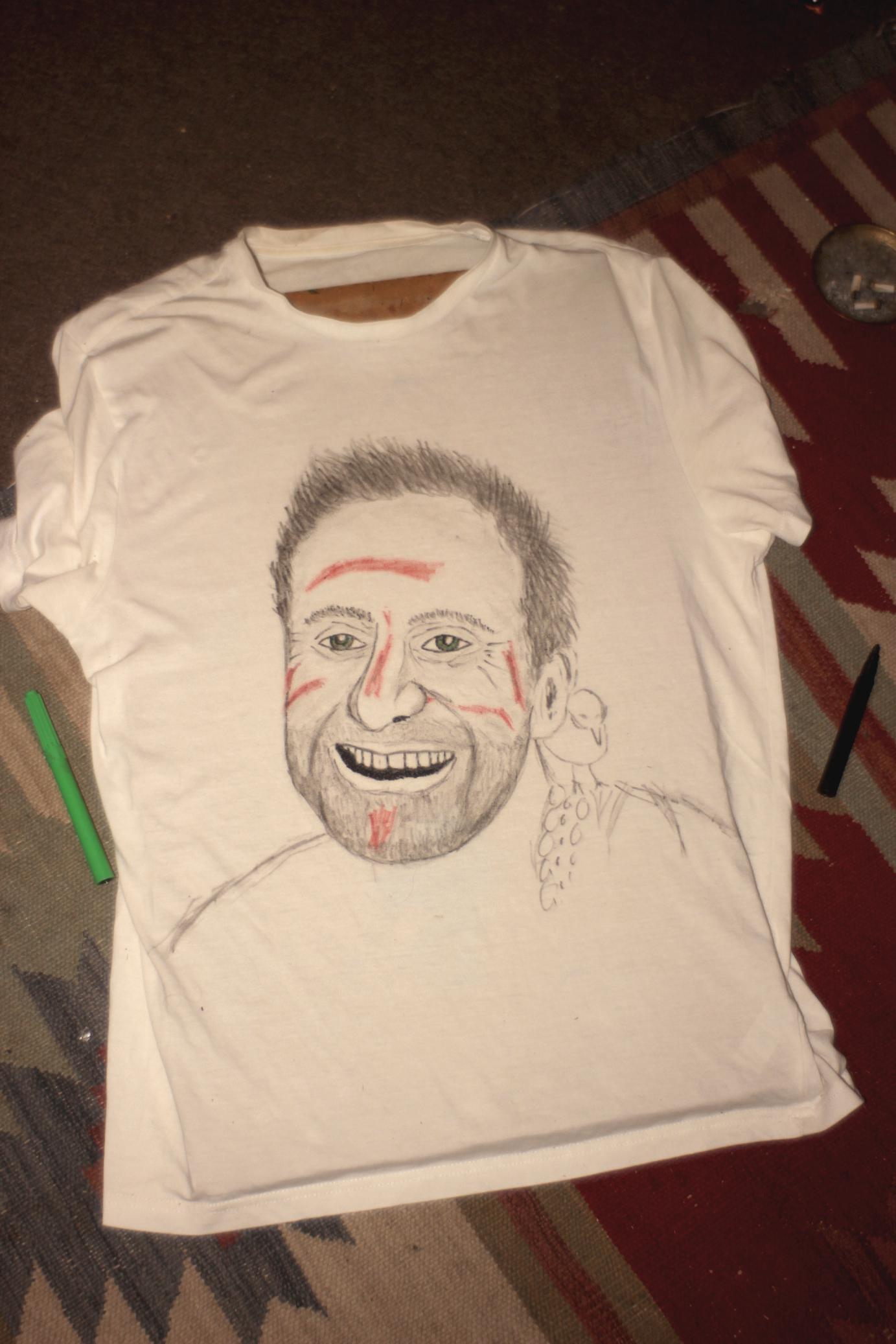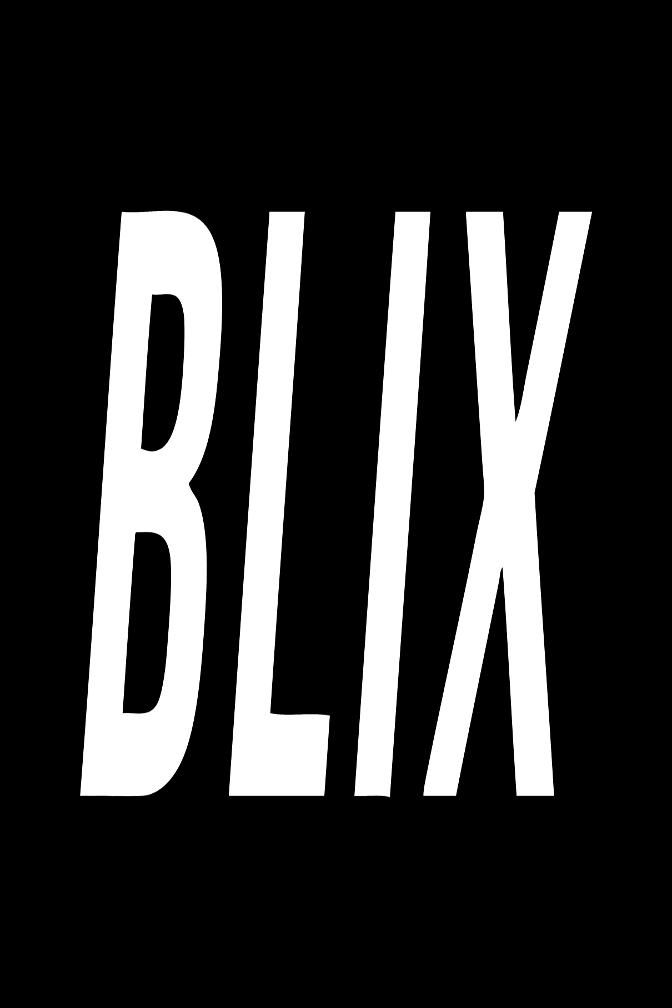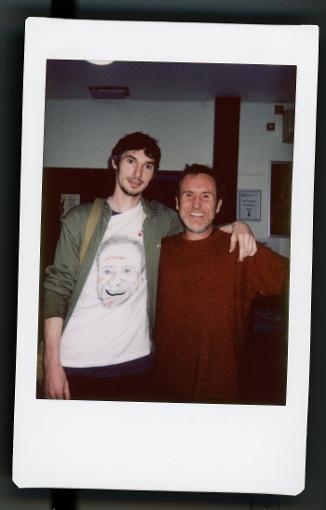 Built a wrist watch 28.6.17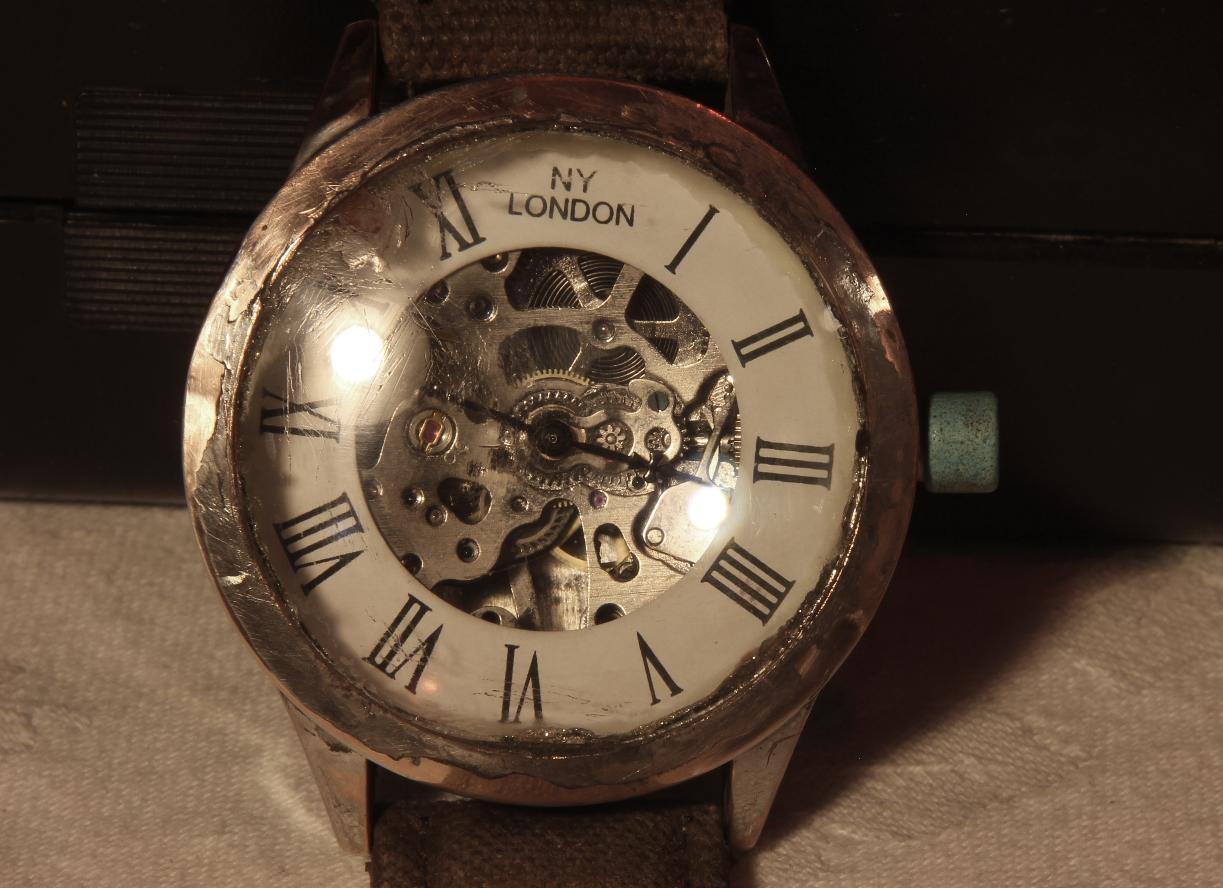 Twenty five 35mm color films processed 18.5.17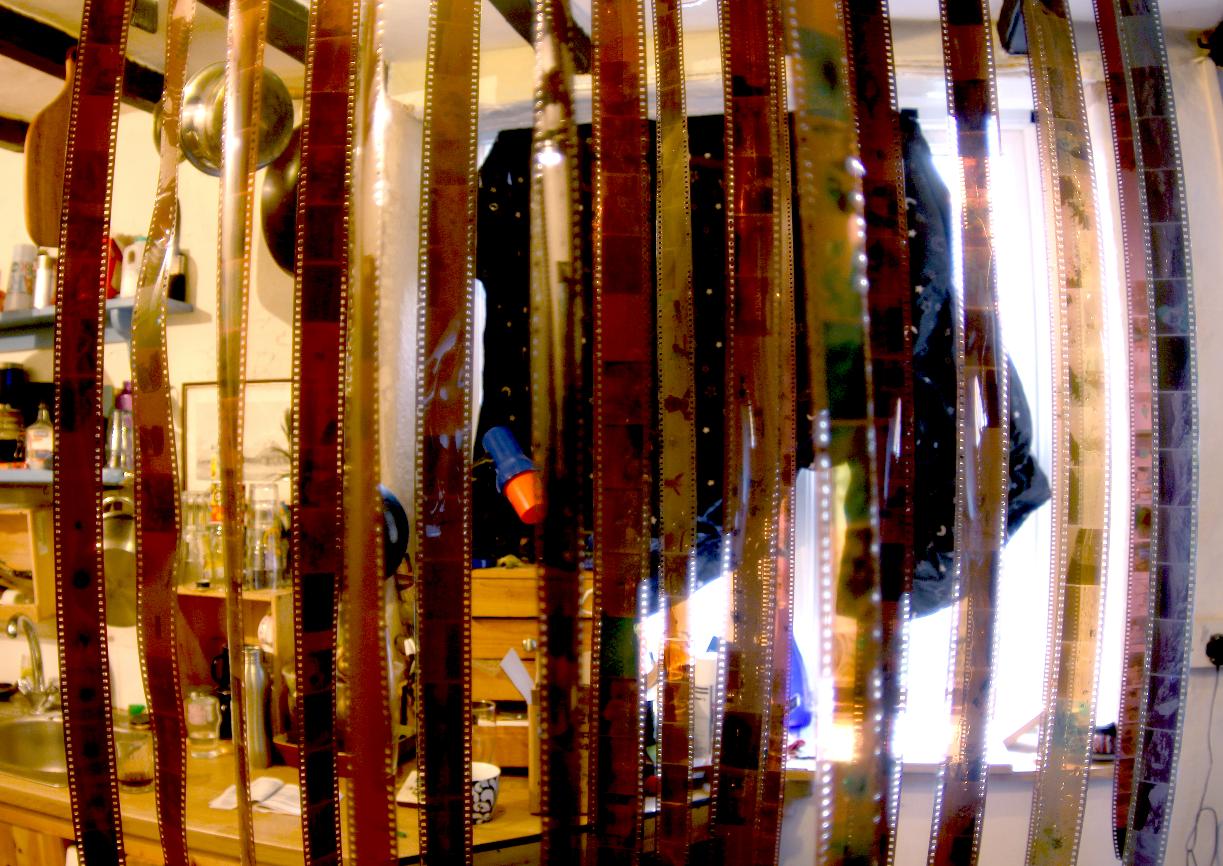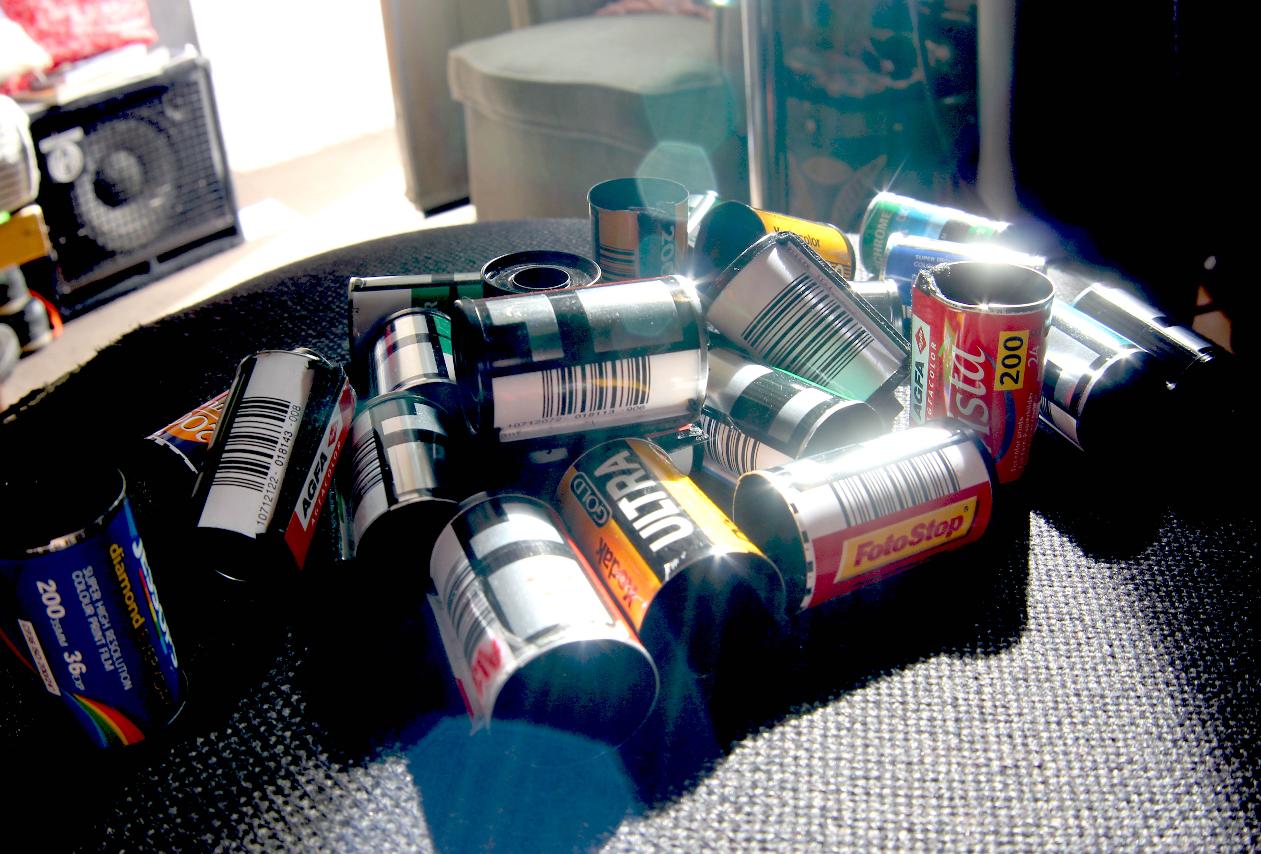 Built some Glasses 8.3.17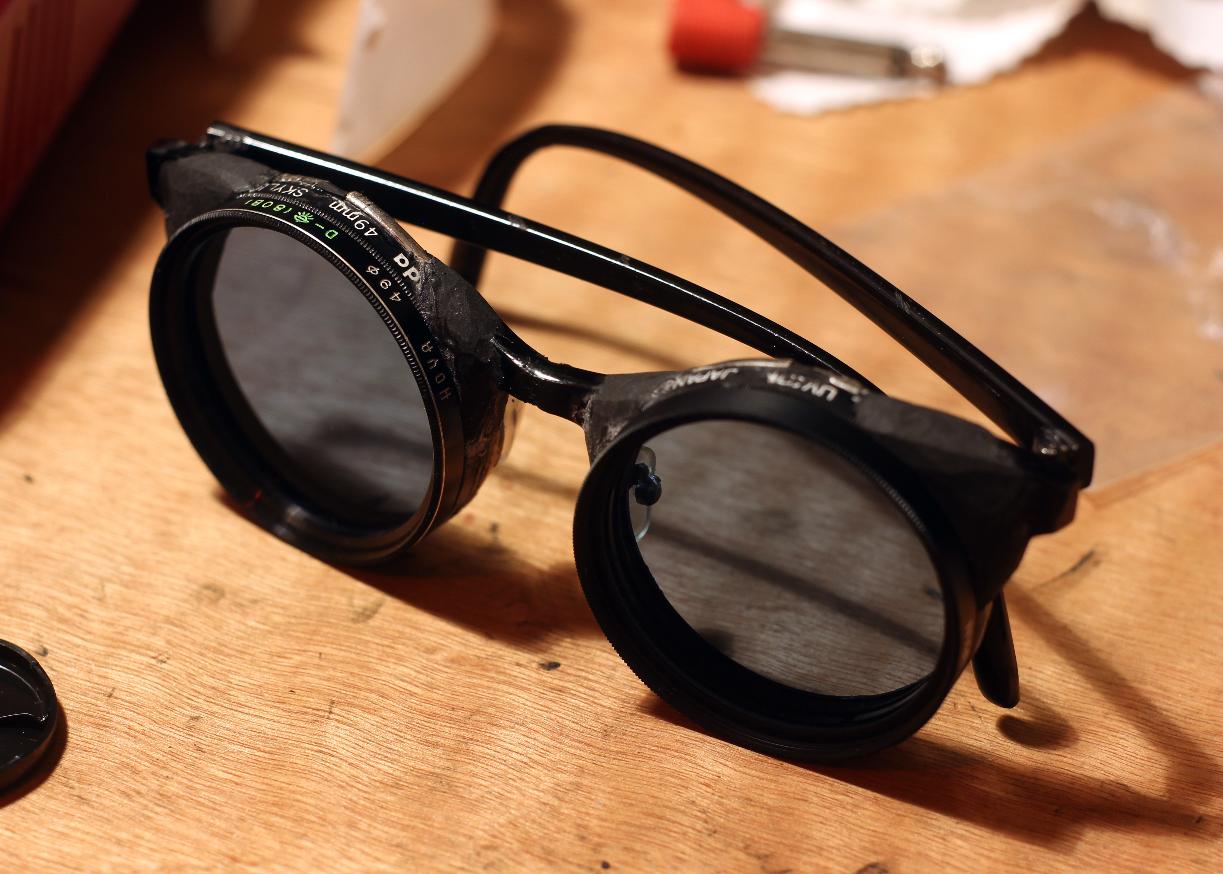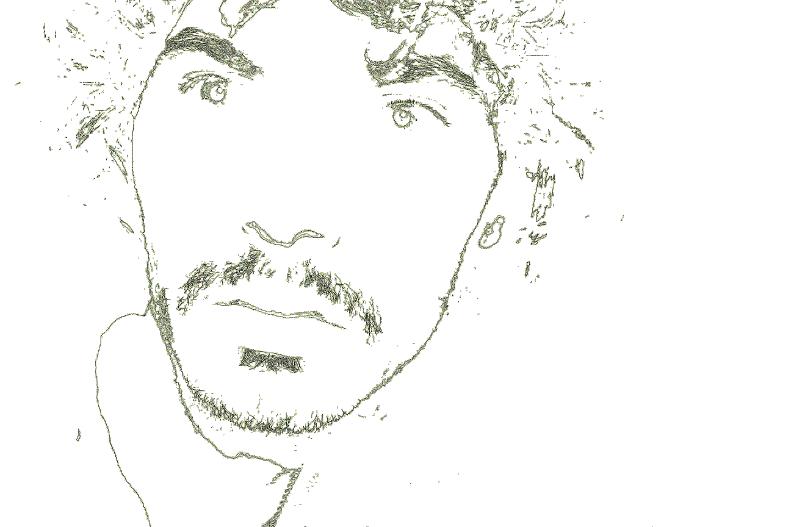 A vision in the crumbling plaster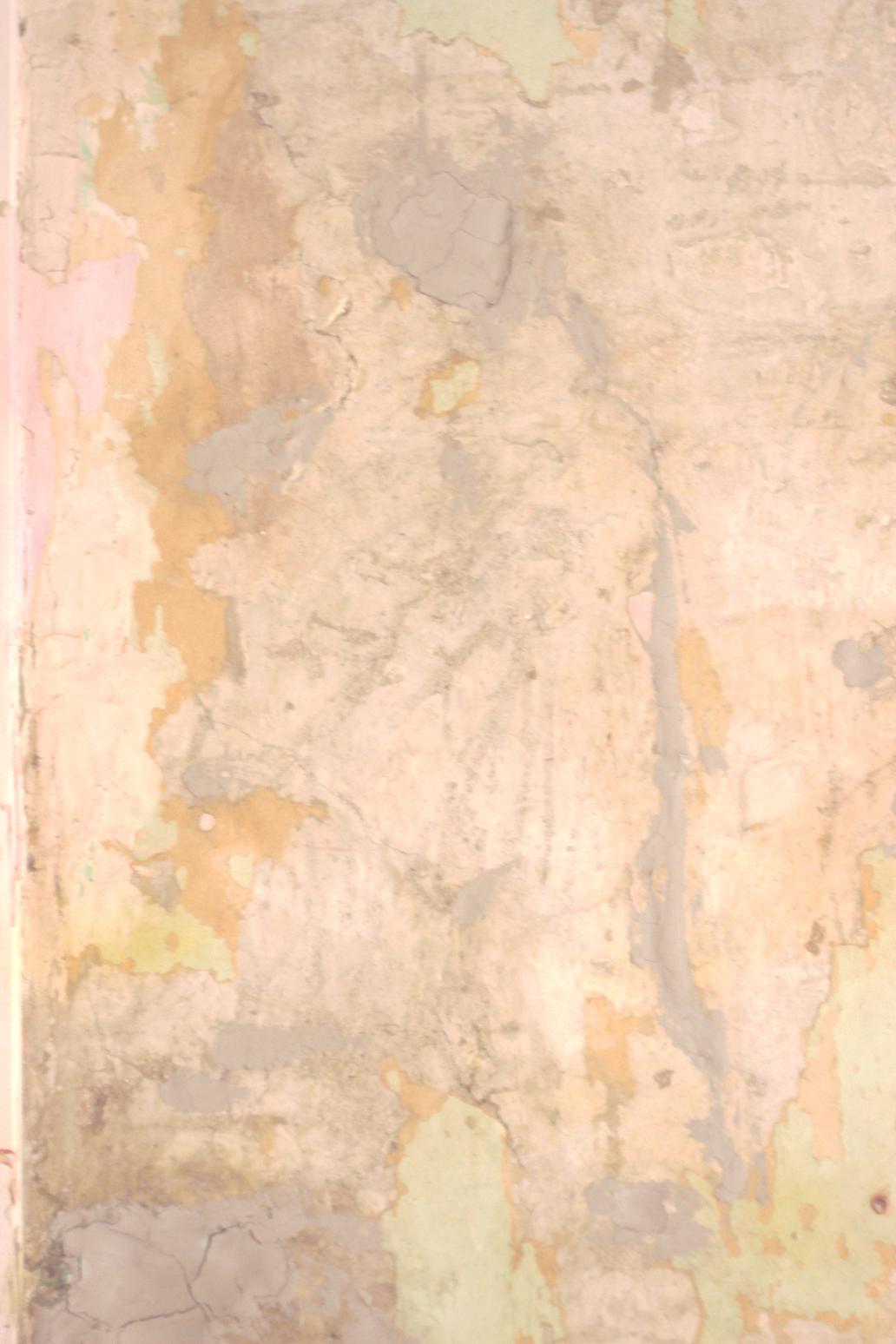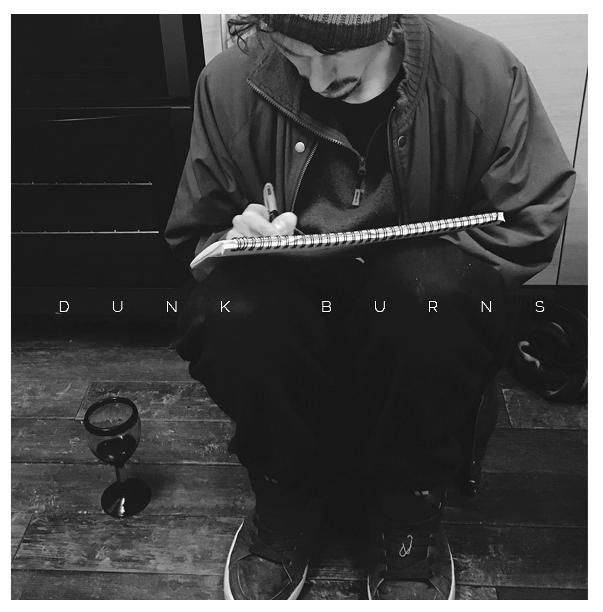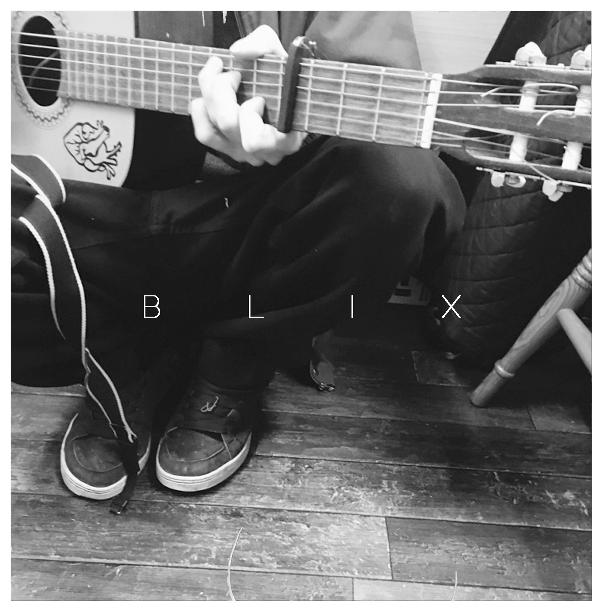 I re carved the inside of my Guitar case so that it would fit either of my guitars.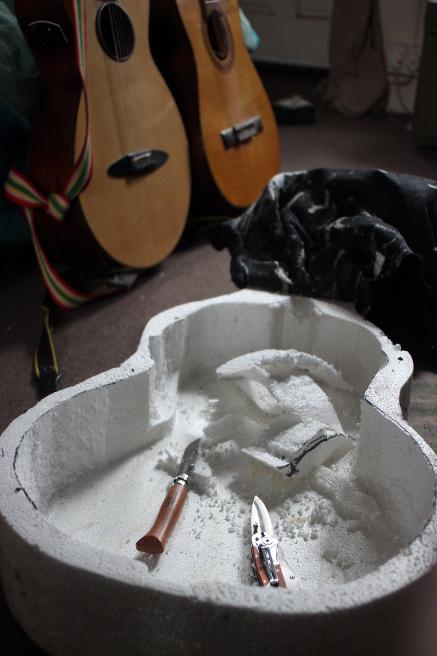 So glad this worked out ok.....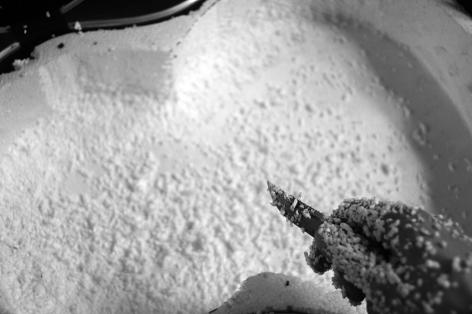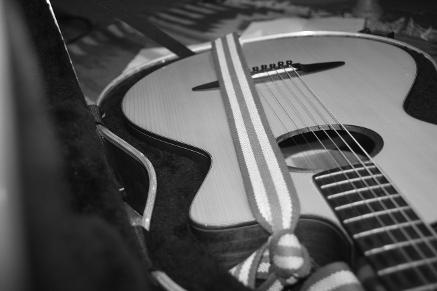 Found this Lock and guessed the combination.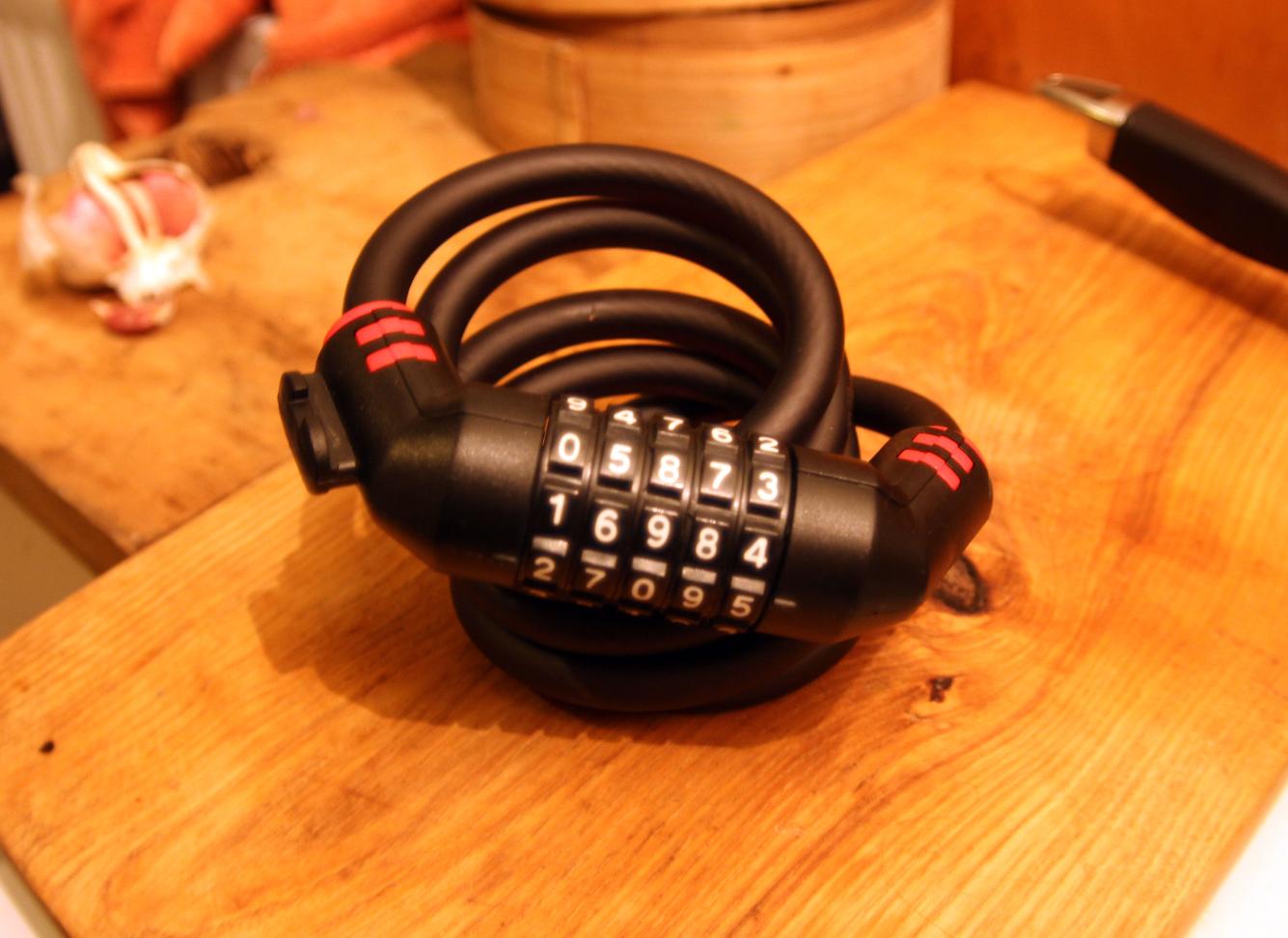 This little one joined tonight's mixing session! strange for November but welcome none the less.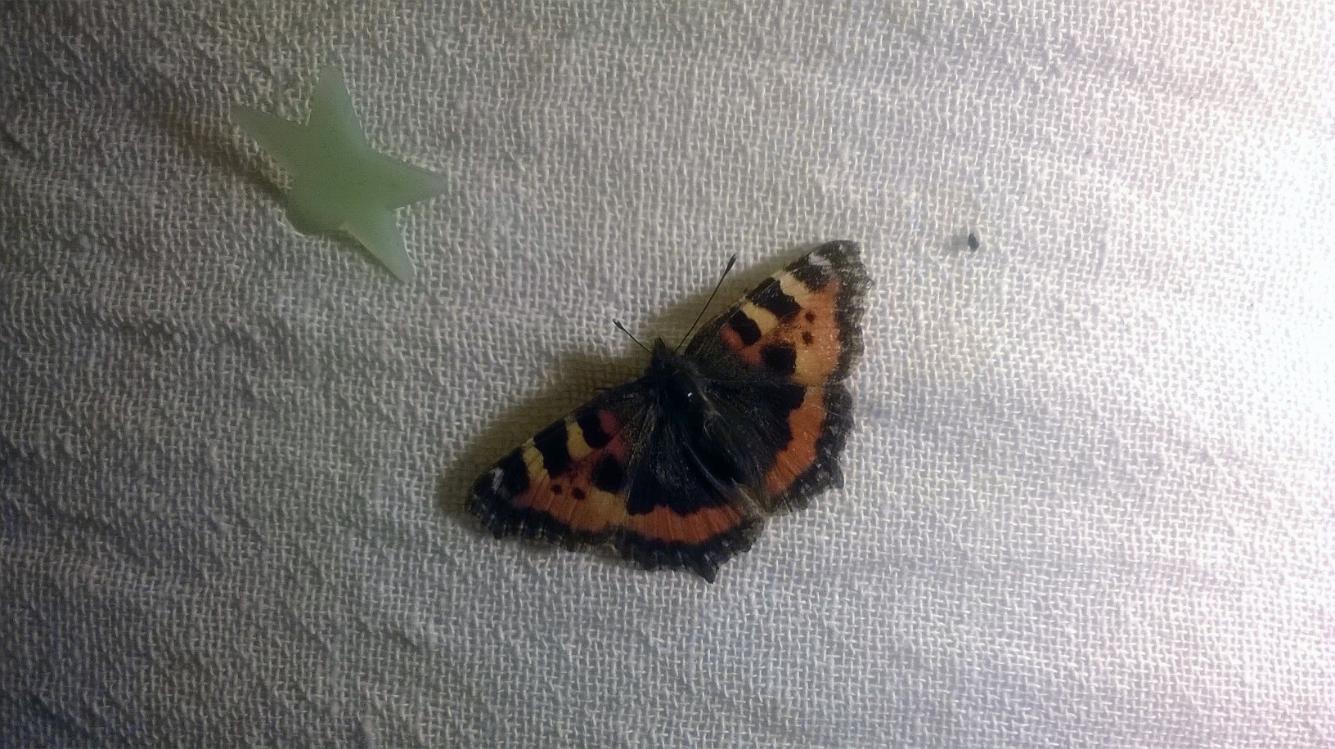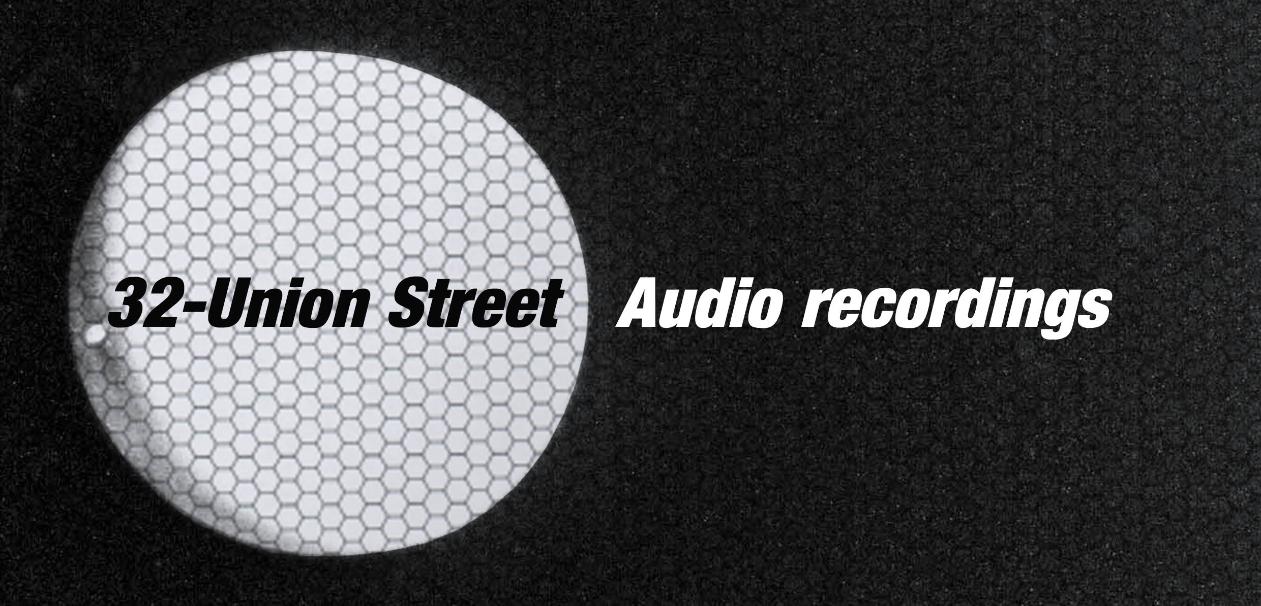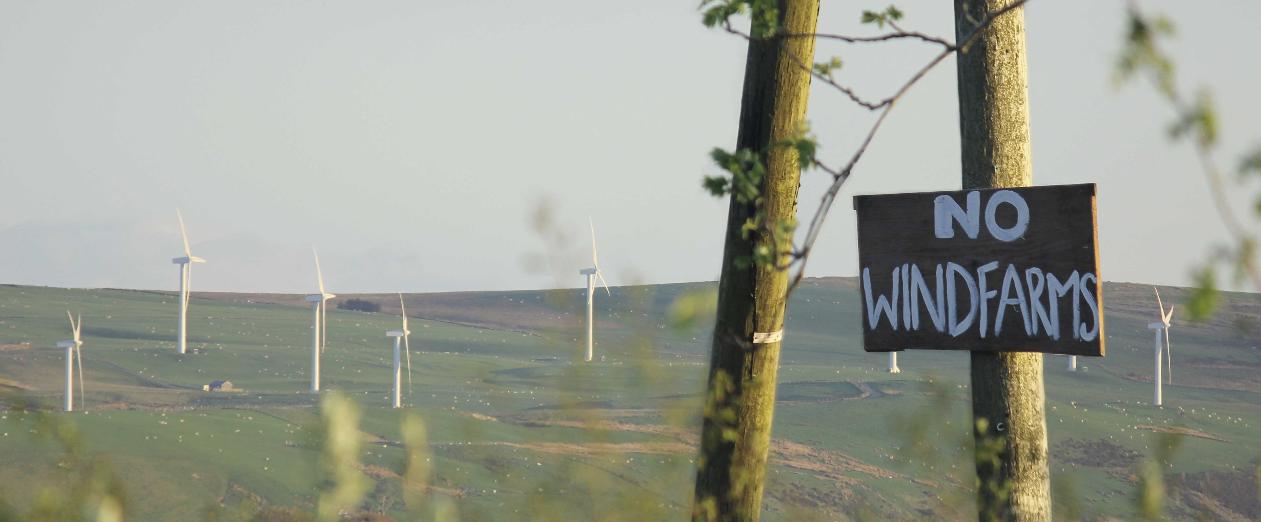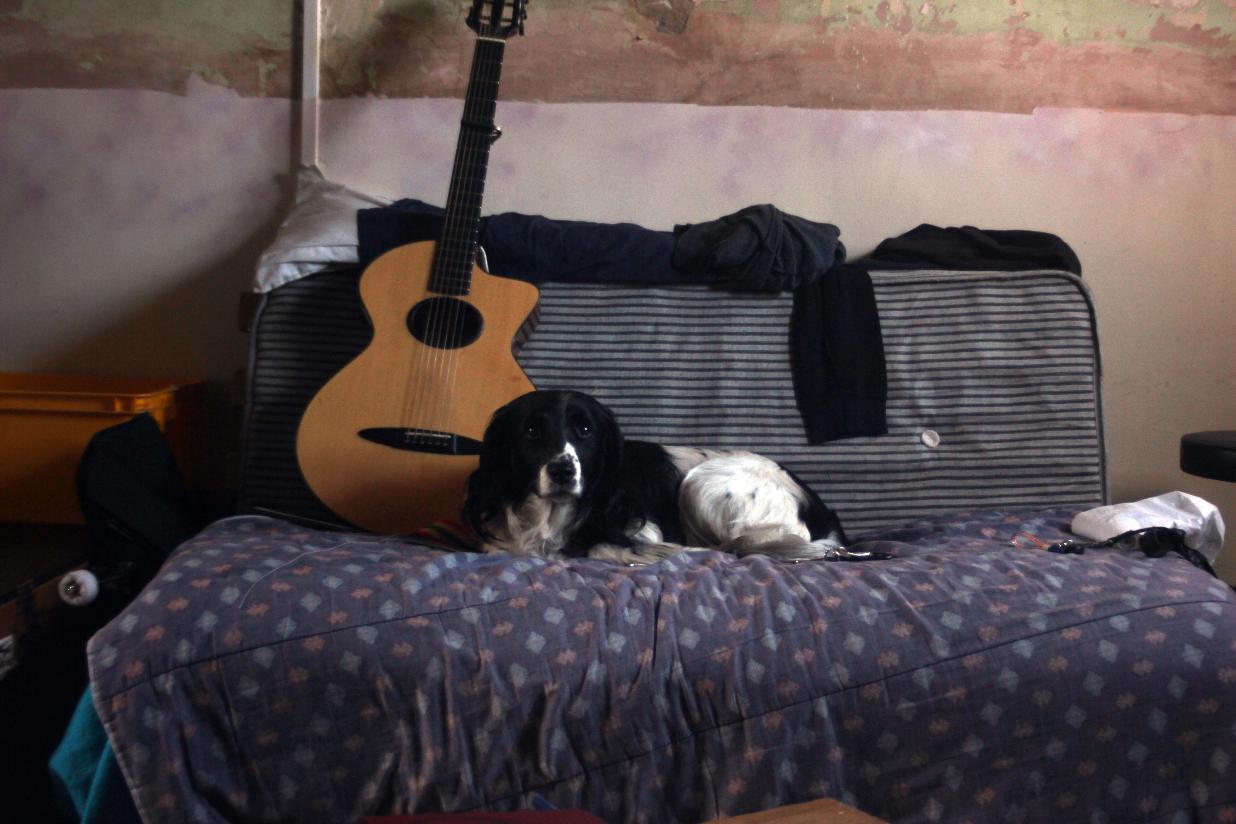 To get in contact please email Kzap@live.co.uk