Slow down and do less
more frequently..
Sometimes I feel Like an Encyclopedia Scattered in pieces, jumbled up.


from coherence and synergy, to a lack baffling reason. sometimes its hard to know how best to relate to infinite possibility.
I don't know my destiny but I can guide myself by the echoing sound my footsteps make along the way.
We are two very different people looking at the same things from different places reading these same words but forming Totally different meanings.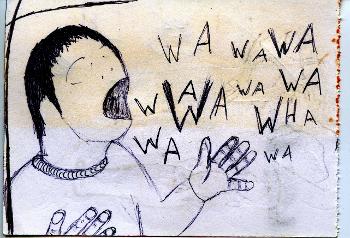 Poets don't have hearts, they only have words..