Built a wrist watch 28.6.17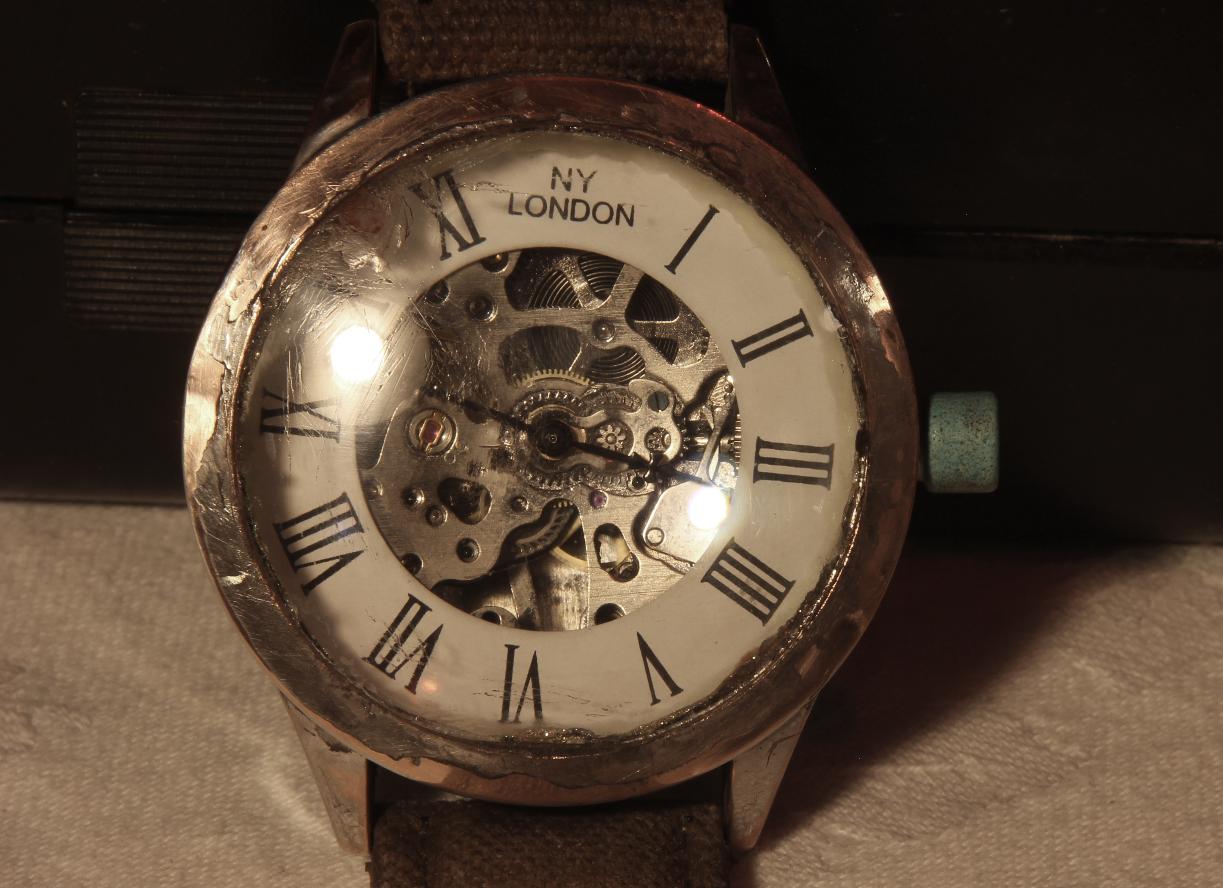 Twenty five 35mm color films processed 18.5.17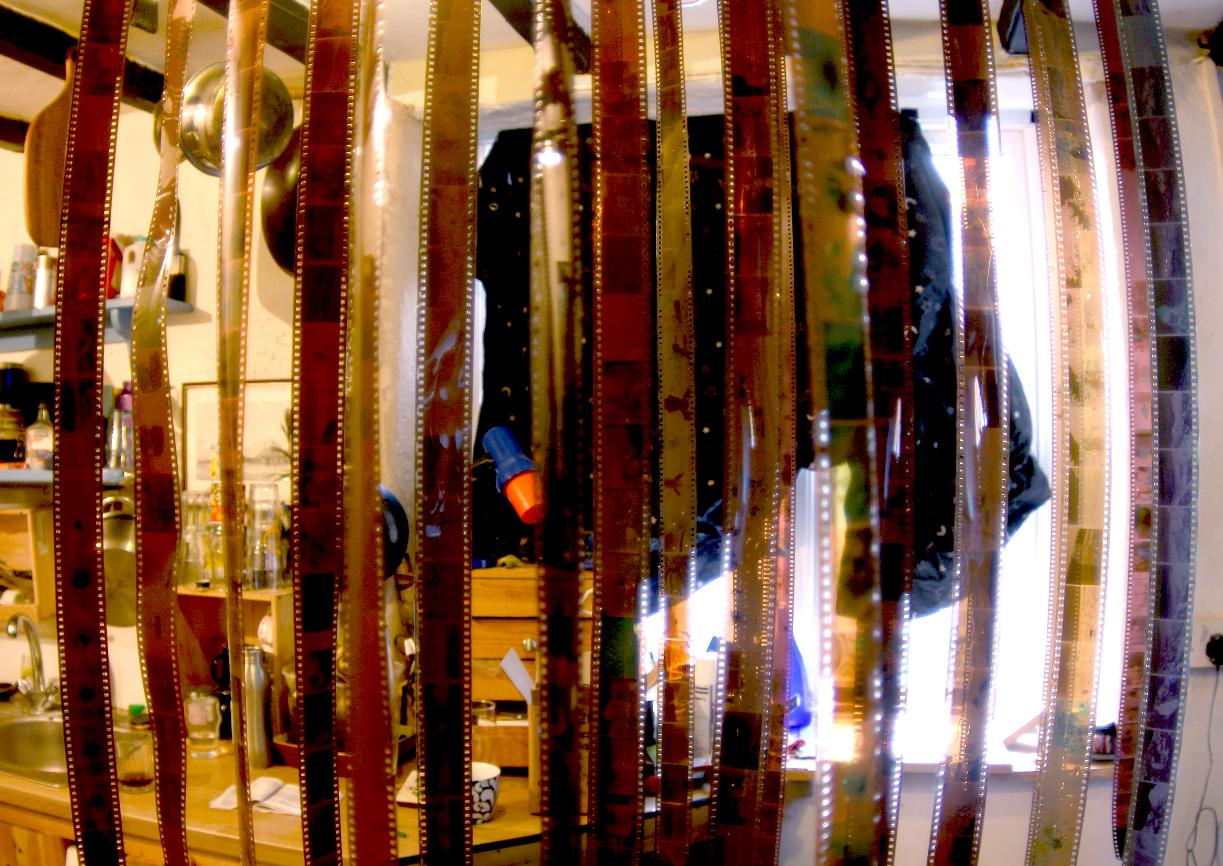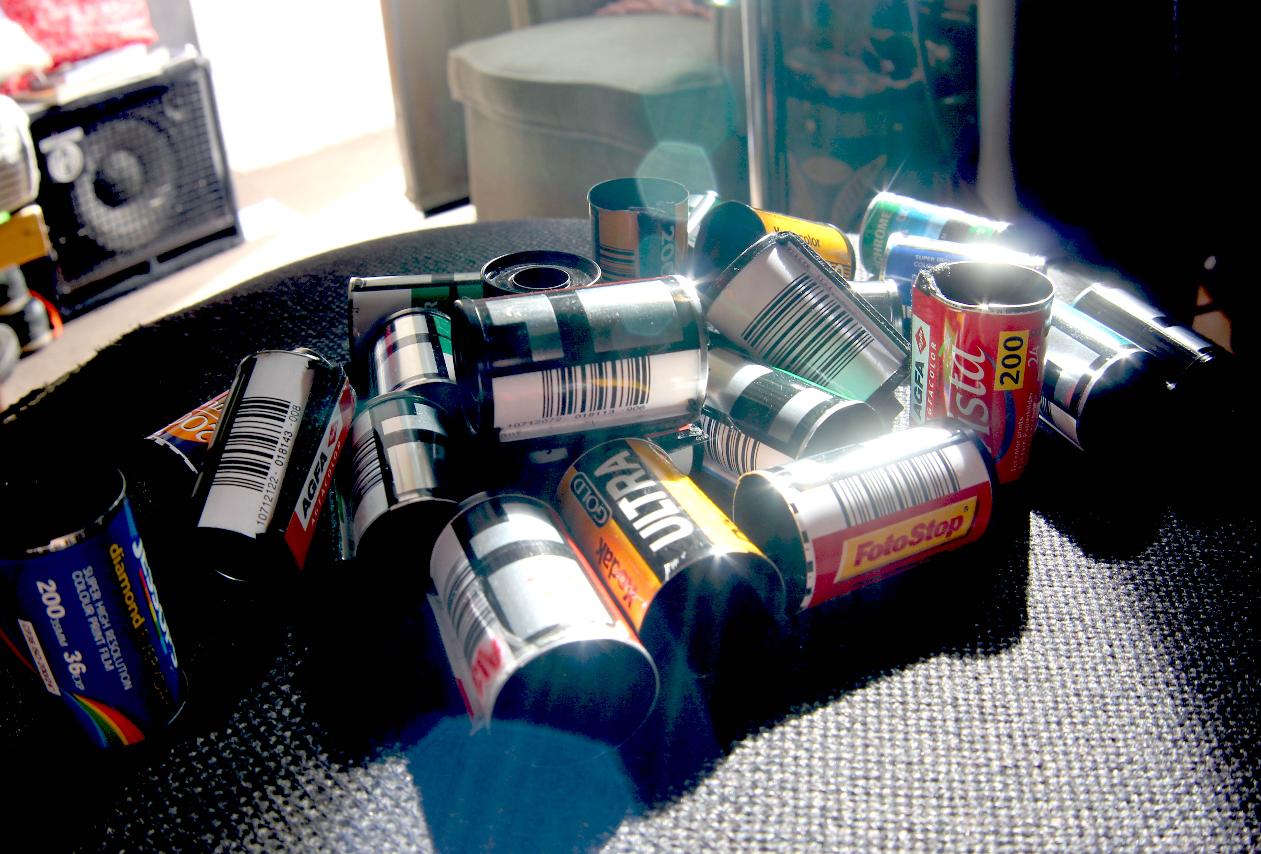 Built myself some Glasses 8.3.17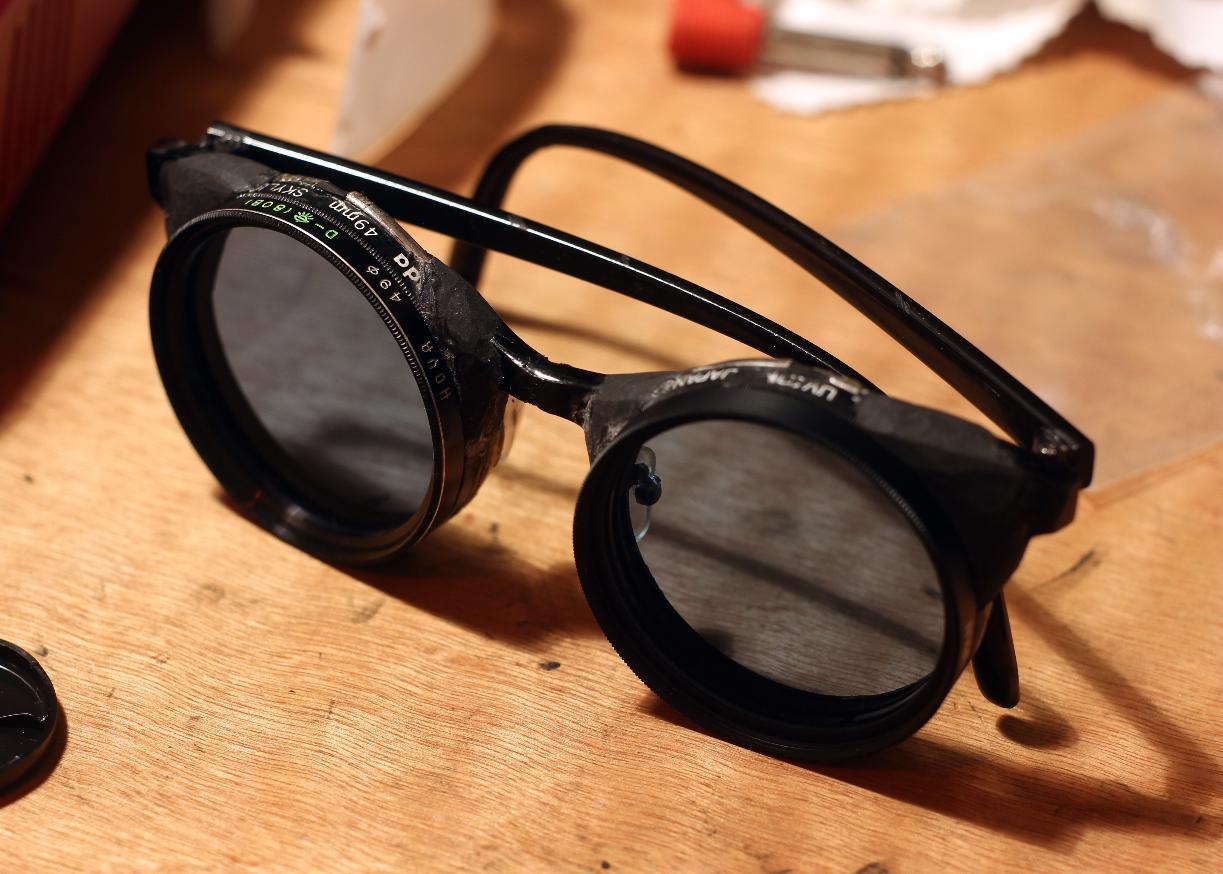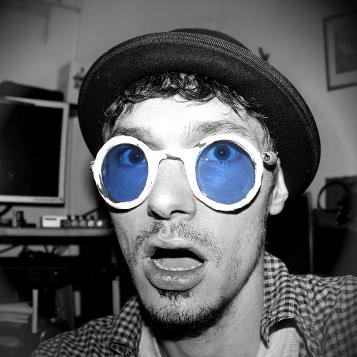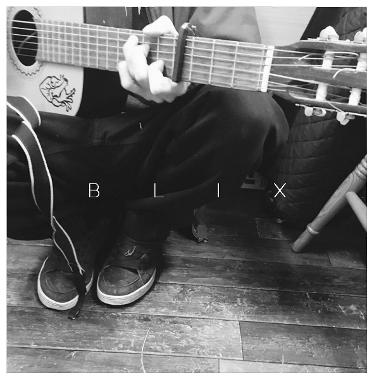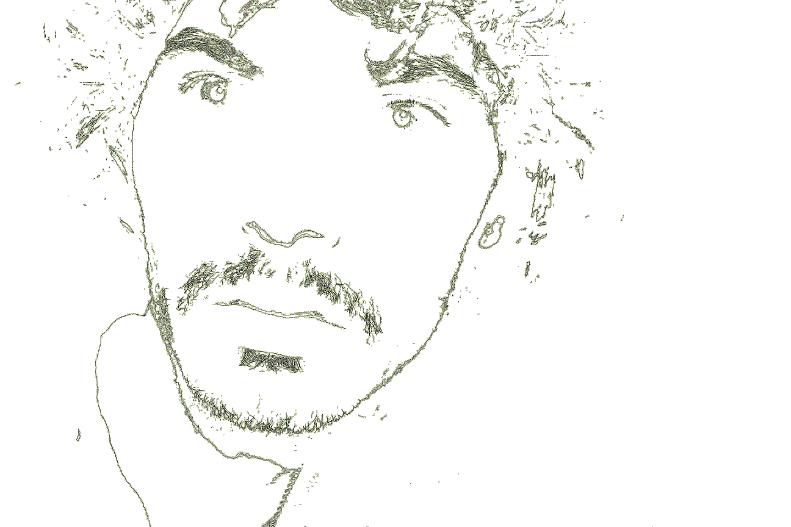 A vision in the crumbling plaster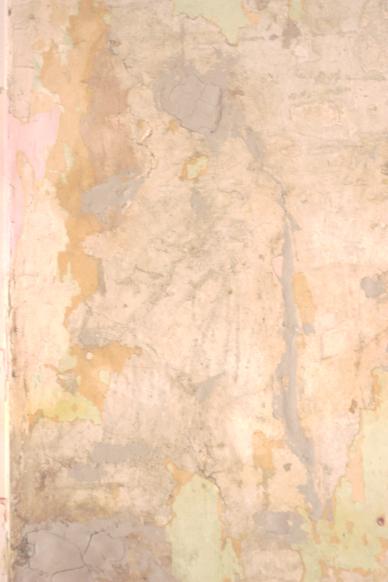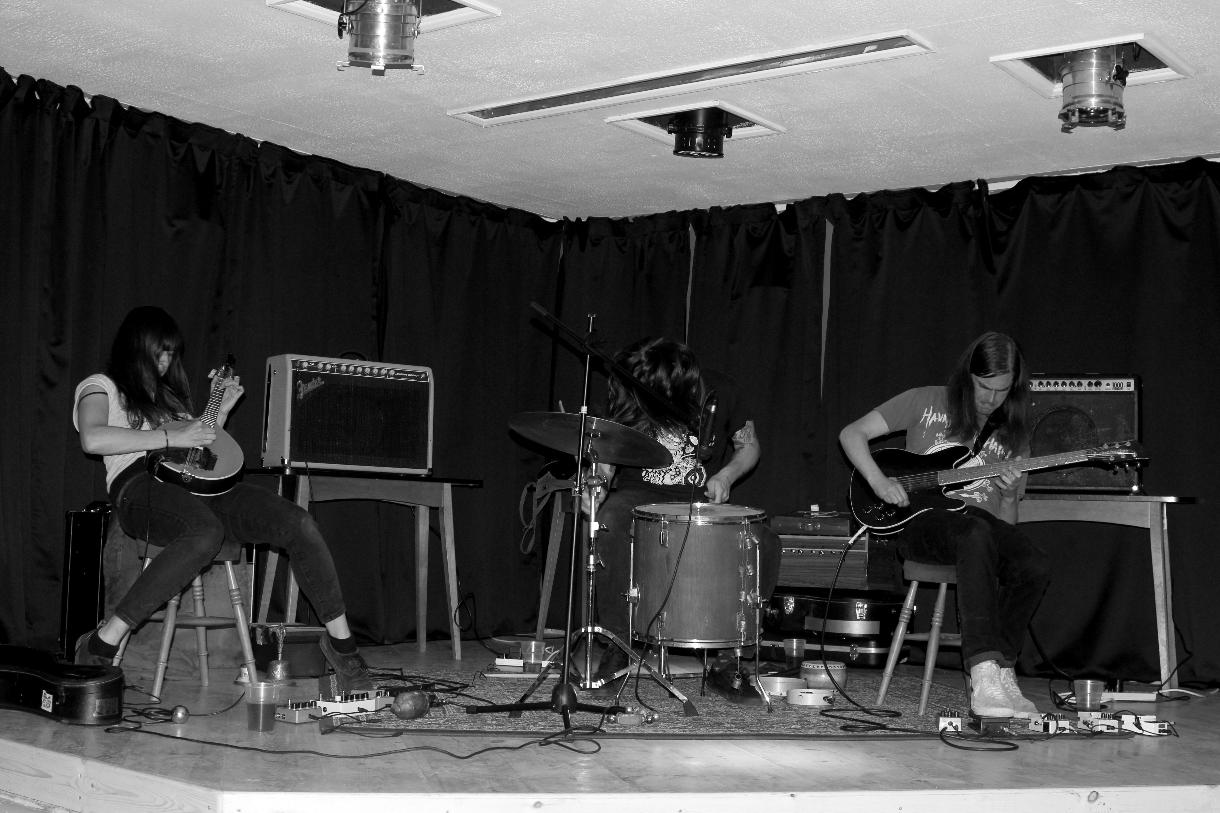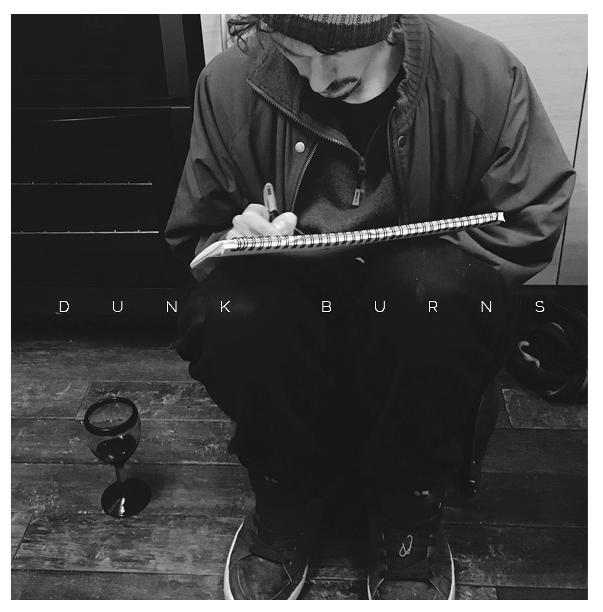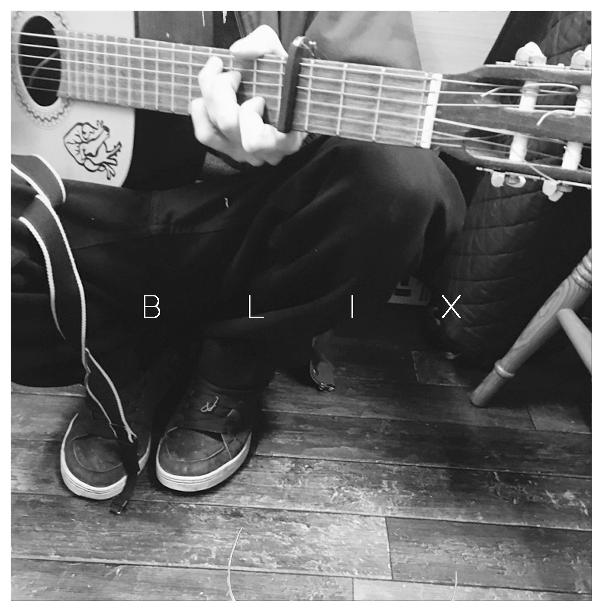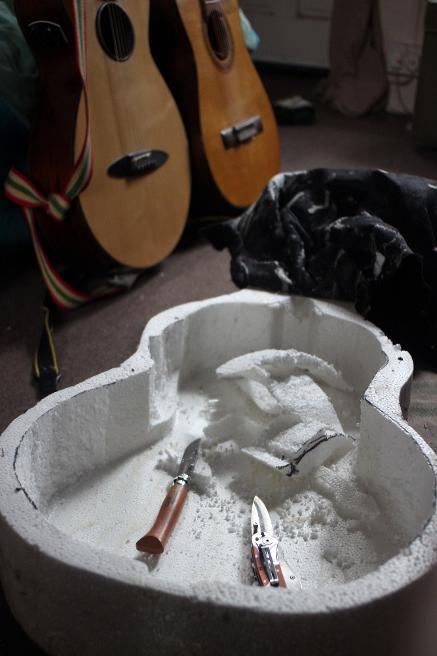 So glad this worked out ok.....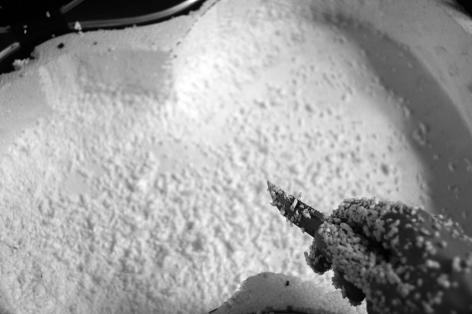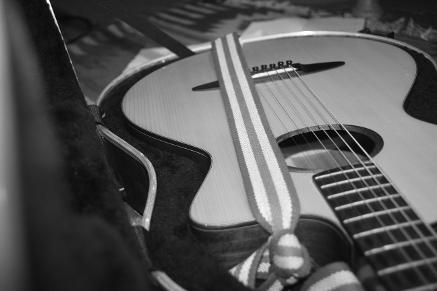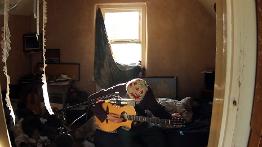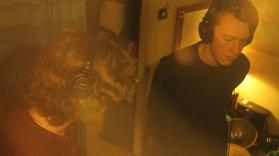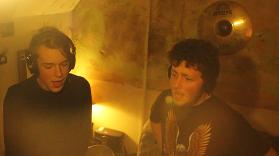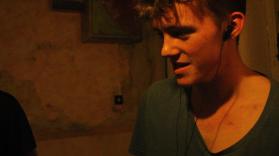 I was kindly asked to play drums on my friends album. I have Been lucky enough to spend many a late night talking and making music with beth. I have always been stunned by her breathtaking vocals but for me it was the song writing that had me most intrigued whilst drumming on this her latest album. Beth has taken her music to a new realm and its even more deeply beautiful. I recommend this album to everyone. keep eyes on Beth or pre order Here
To get in contact please email Kzap@live.co.uk and or subscribe to my newsletter.